I order my online life the way I always used to balance my real life: taking turns with intensive efforts that rotated through my obligations and interests. I can't say that it is efficient or applaudable, but I try to not "drop the ball".
Presently I am making more of an effort at producing Zazzle creations. I have some goals that are twofold in nature" make more original designs, and produce better quality ones. It takes quite a bit of attention. There are also the two additional efforts which must be at the foundation of those tow whic is to make an income and keep producing the actual products!
New To My Zazzle Stores
In Ilona's Garden, a completely new category has been added for the Watercolors. I bought some designer bundles with new fonts and watercolor effects. I love the look and am working on mastering it in my own way.
I tried out making a new charging station with the watercolor look.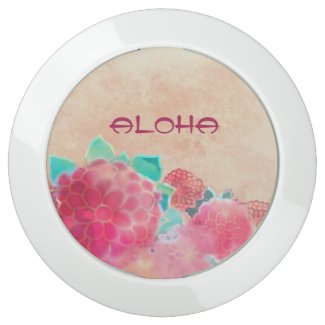 Aloha Watercolor Flowers USB Charging Station
by
ilonagarden
See other
Watercolor flowers ChargeHubs™
Then there are the niche stores. I wanted to create something young and "affirmative" to add to the work I want for Christian related inspirations. I thought it would be best to separate the two, so there is the Higher Life store for Christian designs. These will have more of a religious tone.
Some Examples of Totally Ilona
I just made a squiggle and turned it into a Christmas tree.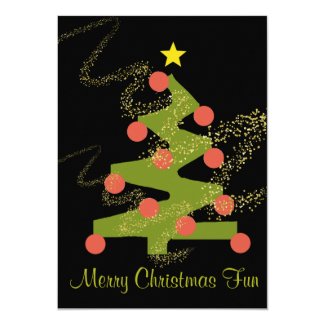 Squiggle Merry Christmas Party Invitation
by
Totally_Ilona
View more Fun Invitations at
zazzle.com
Doodled a girly picture and then colored it.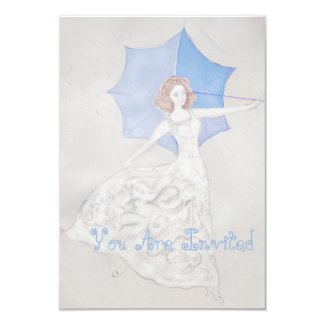 Hand Drawn Bridal Shower Invitation
by
Totally_Ilona
Look at Bride to be Invitations online at
Zazzle.com
Bee photo from My Backyard.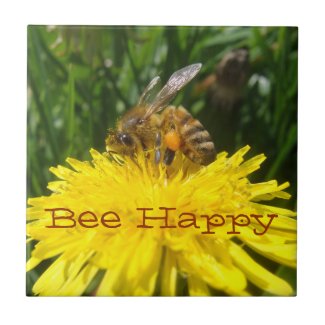 Dandelion Bee Happy Small Square Tile
by
Totally_Ilona
Check out other Yellow Tiles at
zazzle.com
This is a new store, so not much of a "buzz" about it yet.
In Sum
This is a peek at what I was talking about when I said I was upping the ante in Zazzle. I like doing the graphics work, it is fun. There is room for improvement, and I have made more of an effort with setting up the stores, broadcasting about the products on social media, and read, research. and study about the techniques and technical info that is involved in creating something that works well on POD sites.
There is a bit of learning curve there!
If you have any thoughts on tips or improvements, leave a comment, please. I always love to learn something new, which is why I hang out at the Zazzle forums as a lurker.